Get the Guide:
How to Use Wellness Dollars to Fund Your Workplace Financial Wellbeing Program
In today's turbulent economy, every benefits program dollar counts. The positive return on investment (ROI) from financial wellbeing is well-documented, yet benefits teams still need to build a strong business case when budgets are tight.
Enter the concept of wellness dollars; funds at your fingertips that can transform your approach.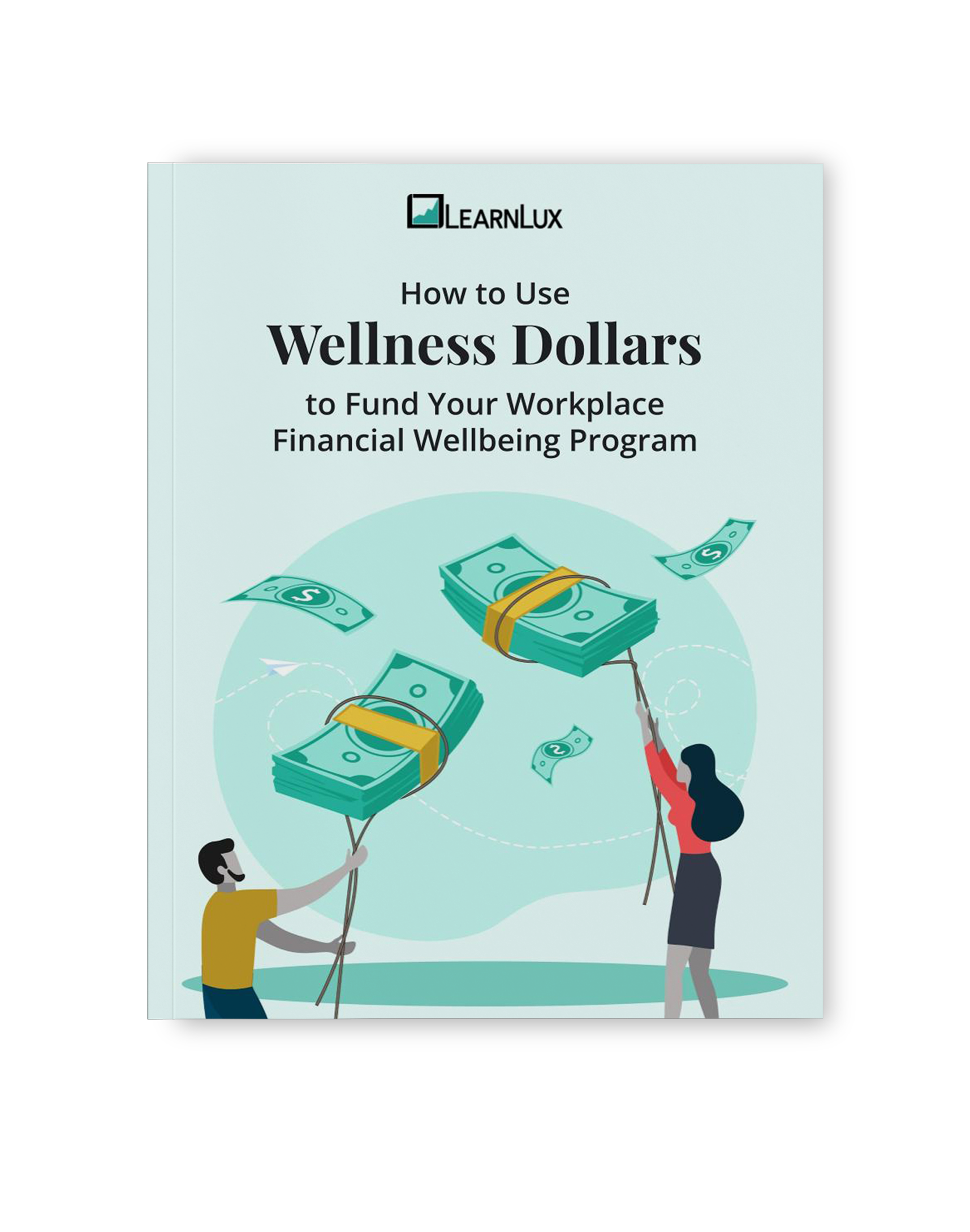 Wellness dollars are allocated from insurance companies and can reduce the top-line cost of providing a trusted financial wellbeing program to your workforce.
They can also sweeten the deal with incentives for employees that drive incredible engagement.
How can you tap into the power of wellness dollars? Enter your information to unlock access to the guide.