Get the Guide:
Financial Wellbeing for the Global Workforce
Around the globe, workers of all incomes and asset levels are faced with growing financial challenges. The good news is that global employers are uniquely positioned to support their team's financial health.
In the guide that follows, join us to explore best practices in global financial wellbeing. We'll cover localization, global certifications for financial professionals, navigating cultural nuances, and more. You'll take away actionable insights to inform your financial wellbeing strategy, which will achieve impactful outcomes for your global workforce.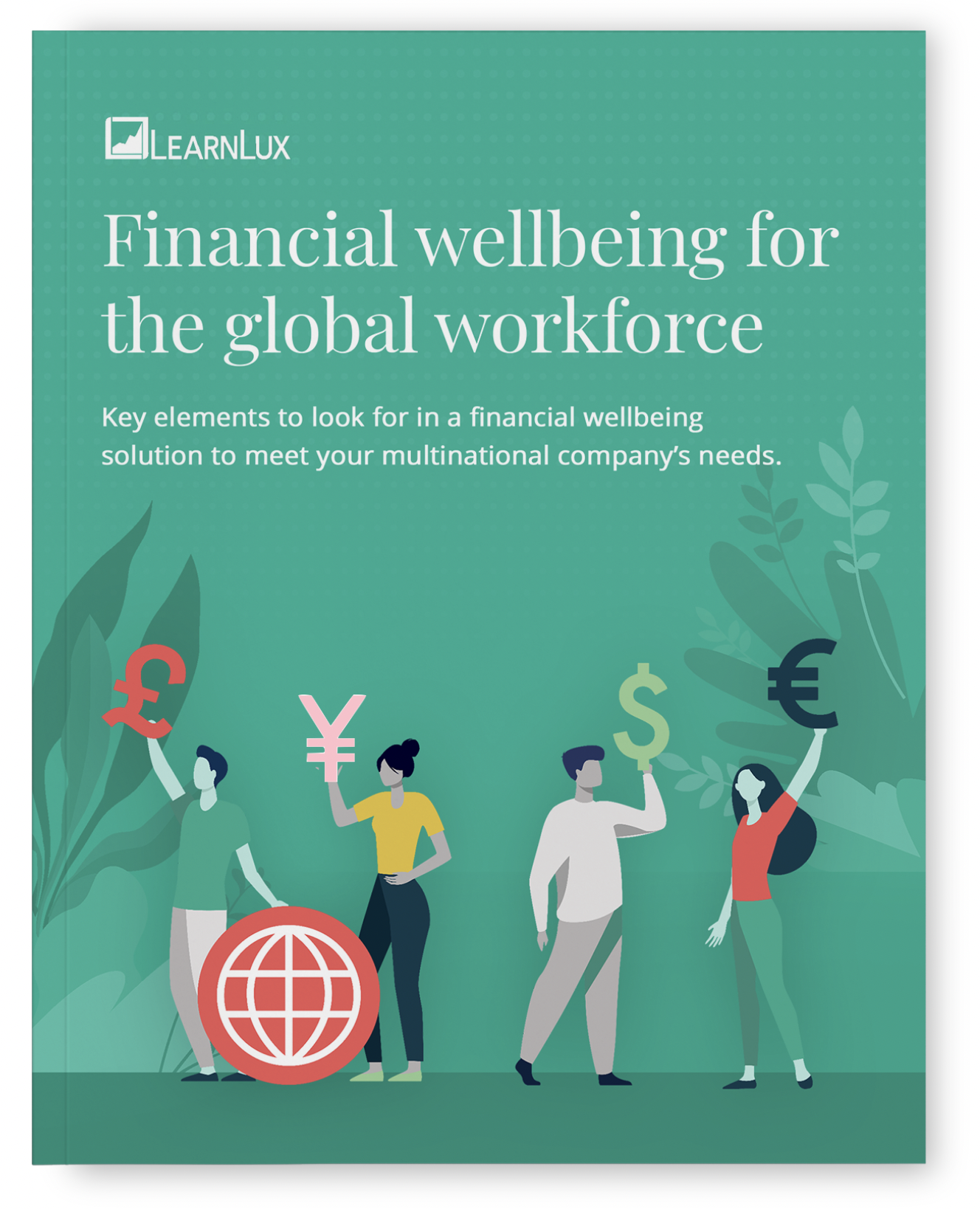 Download the guide to explore key elements of successful global financial wellbeing programs, such as:
Guidance from globally certified financial experts
Translation
Localized financial content
Global customer success support
Global member engagement
Enter your information to unlock access to the guide.