Get the Assessment:
Financial Wellbeing Assessment for Employers
Employees are losing ZZZs over their $$$s. Whether they're burdened with personal debt, student loans, lack of retirement savings, or the rising cost of healthcare, their worries can manifest in many different ways.
How can you tell whether your team is financially well or silently suffering from financial stress?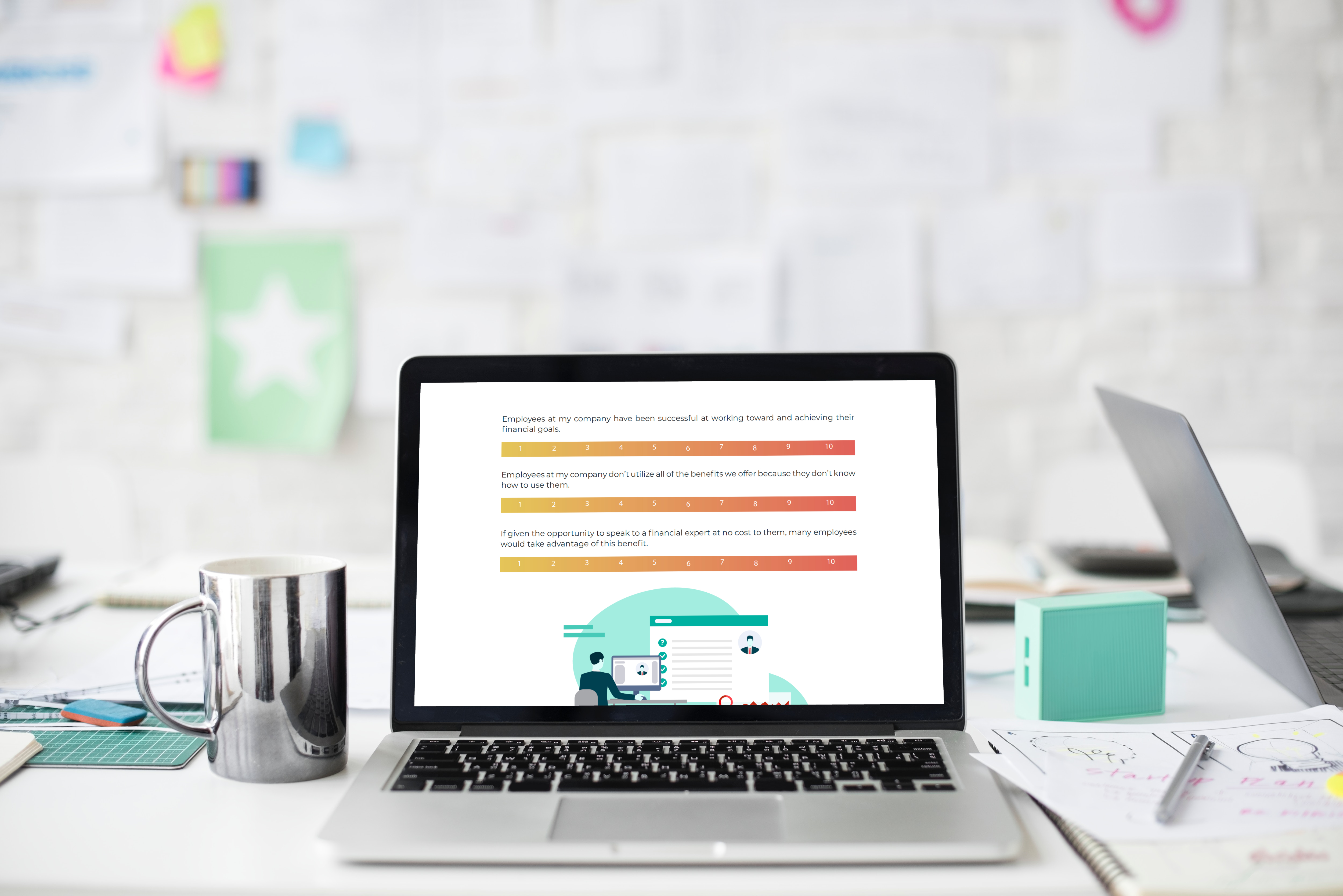 LearnLux created this financial wellbeing assessment to help you measure how well you're supporting your employees on the road to financial prosperity — and where you can improve.
Sharing this assessment with your company's human resources team can give you a starting point for understanding your employees' financial wellbeing.
In this Financial Wellbeing Assessment resource, you'll explore:
Overall workforce financial stress / wellness

Creating a culture of financial wellbeing

Impacts of financial stress at work

Your current wellbeing offerings, and more
Enter your information to unlock the resource.